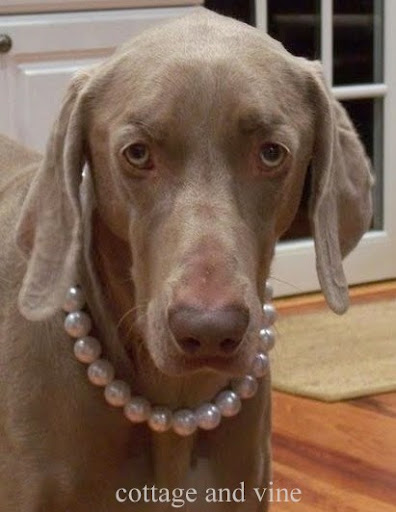 You can take the girl out of the country...
but you can't take the country out of the girl.
I hope everyone had a great weekend. We are just getting back from the mountains and diving into a mound of dirty laundry, then heading out to a swim meet. I can't believe that I am sharing this photo...no make-up and clearly no hair product. Those are usually the best moments though right?